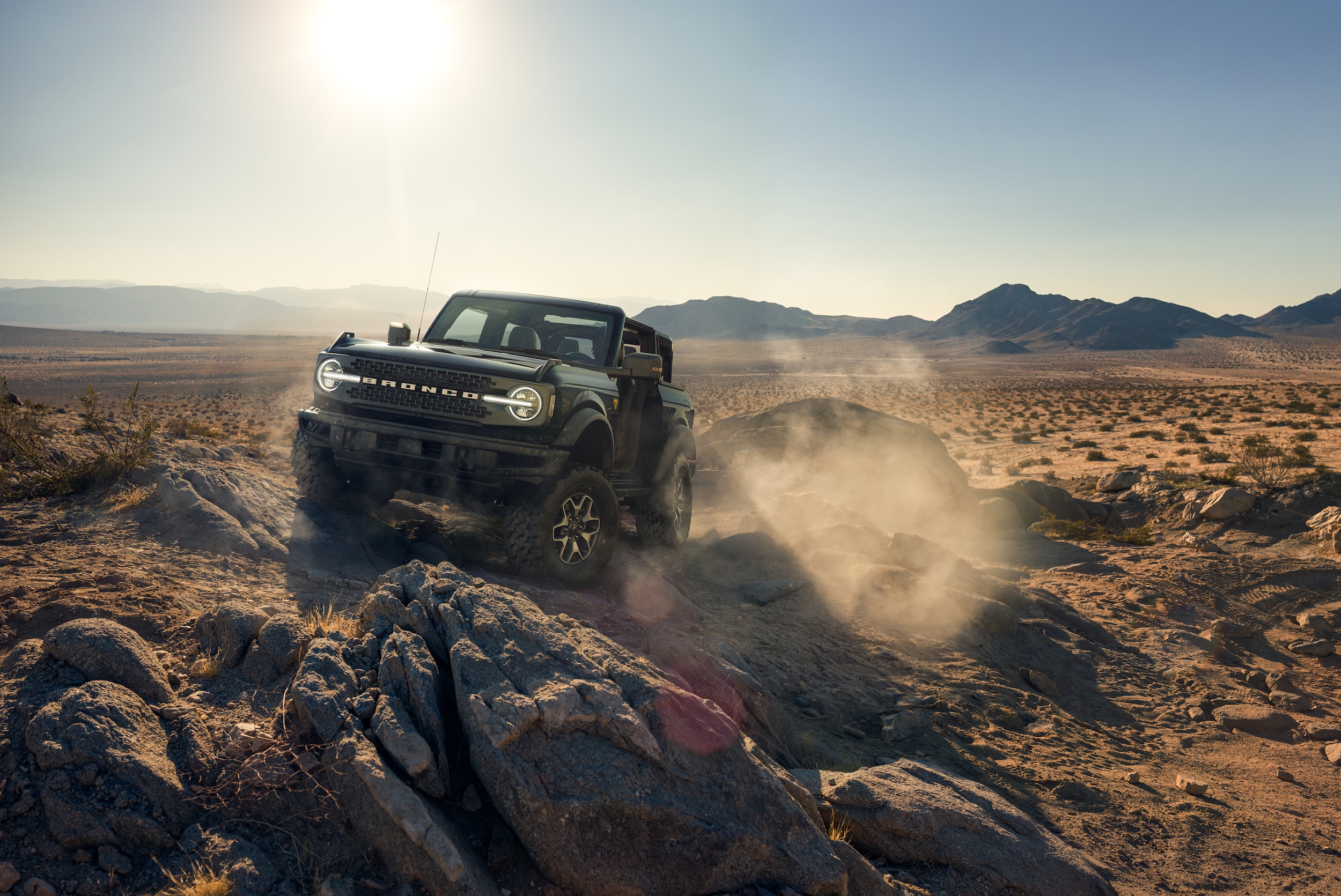 ?
Customers in Summerville are always excited to see what Ford's new lineup vehicles will look like and what types of features will be available. At Walterboro Ford, we are equally excited to share the benefits of purchasing a 2021 Ford vehicle. But we think these three models are among the best in the new 2021 Ford lineup. To learn more, continue reading.
2021 Ford Mustang
Drivers in Charleston, SC love the Ford Mustang, and while the Mustang always delivers an amazing performance and look, the 2021 models have increased the performance features. Drivers can now benefit from forwarding collision warning, rain-sensing windshield wipers, automatic emergency braking, and automatic high beams. For those who are drawn to the look of the Ford Mustang, the 2021 model offers new yellow, gray, and blue varieties for the EcoBoost, GT500, and GT Mustangs.
2021 Ford F-150
Along with the Mustang, the Ford F-150 is one of our customers' most popular models, thanks to its reputation for durability. While many of the older features of the F-150 remain the same for the 2021 version, the cabin includes a greater level of high tech features in the cabin. Screens in the 2021 F-150 are also larger to allow for up to 12 inches for the touchscreen climate and audio features. Newer 2021 features also include the ability to choose a hybrid engine.
2021 Ford Bronco
When it comes to the 2021 Ford Bronco, however, several changes have been added. The Bronco makes its triumphant return with the 2021 model, and it offers removable doors, a removable roof, and a standard four-wheel drive. The 2021 Ford Bronco does not look very much like the Broncos of past years but has instead been completely redesigned to be better suited for off-road maneuvering. More than 200 options will exist to allow customers to design the best package to suit their needs.
To learn more about the 2021 Ford lineup, give us a call or visit us today.