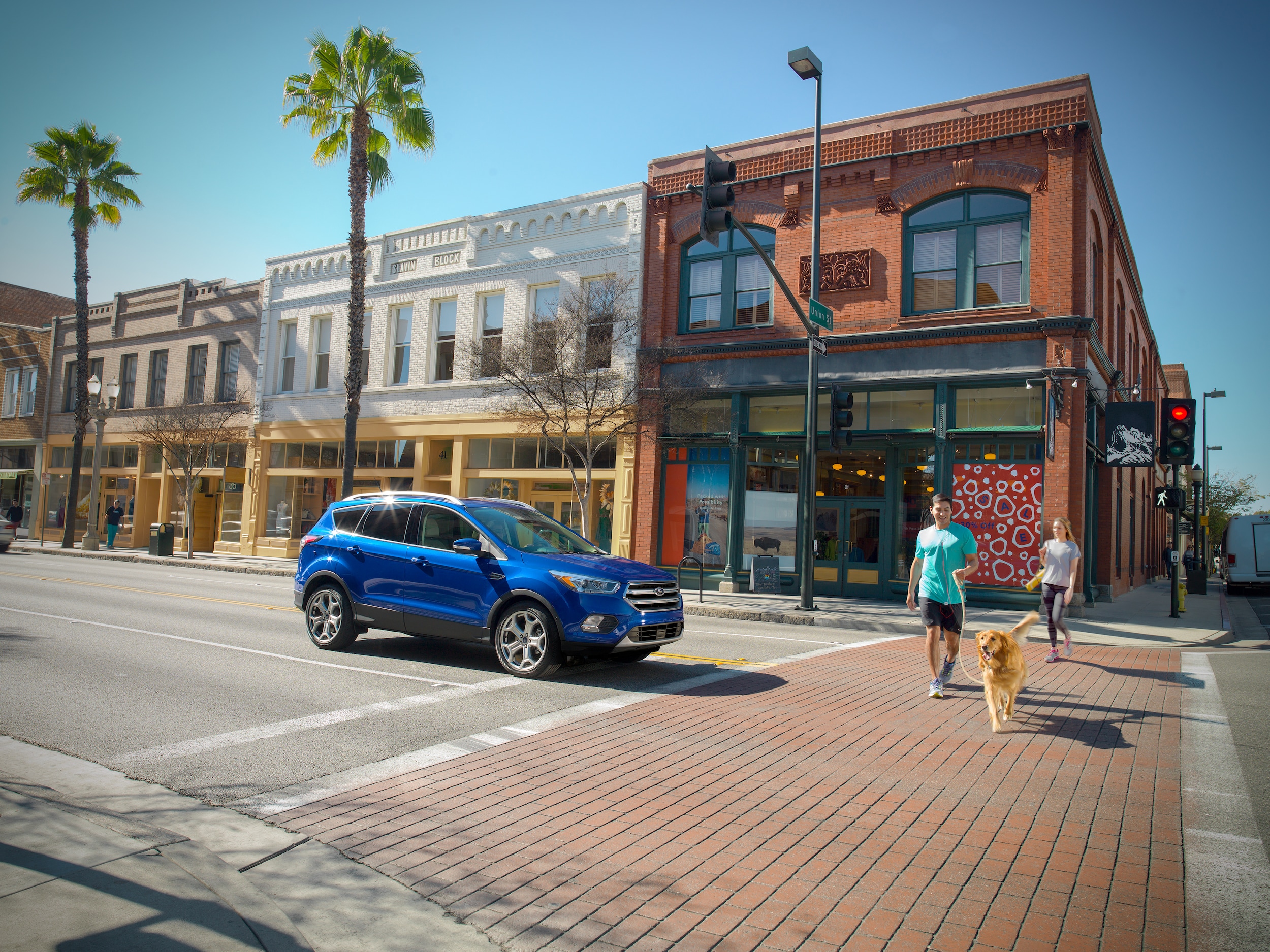 ?
Buying new vehicle models is indeed tempting, but holding off a little before buying anything can turn out to be the best decision ever made. Give yourself time to evaluate how much you would end up saving in the long run by picking a used model over a new one. We have fantastic used models available here at Walterboro Ford, and we are ready to save you big.
Yes, buying a second-hand vehicle can save you a lot of money, give you similar satisfaction as a new one and offer cost-efficient transportation for several years. To make it easier for you to make a conclusive decision, we've compiled the top five reasons to buy a used model from our inventory near Summerville.
Five Reasons to Buy Used
Cheap Tax and Registration Fees
New cars are liable to high registration and tax fees. However, opting for a used car saves you a lot of money regarding various fees. Ideally, the current retail value of a vehicle determines its tax. So, a used car will undoubtedly be subjected to discounted taxes. However, you need to confirm with the responsible organizations before buying.
Cheap Repairs and Spare Parts
It's worth noting that repairing a used car is cheaper than repairing a new one. It's pretty affordable because the spare parts are readily available, and you don't necessarily have to buy them from the official retailers.
Variety
Although many models are released every year, there's a significantly low number of new cars available compared to the used ones. Basically, opting for a new one means you're restricted to the ones released recently.
Supplementary Features
A popular ignored benefit of buying a second-hand car is that some come with plenty of extra features. For instance, features like leather seats, sunroofs, LCD monitors, audio systems, and built-in navigation tools may cost you a lot if they're not available in a new car.
No Exaggerated Fees
While a deal on a new vehicle may seem unbeatable, it may include crazy or hidden fees, such as shipping expense, destination fees, or even dealer preparation fees. Besides, some new models may incorporate hidden marketing expenses. Luckily, a second-hand car has no hidden charges.
Visit us today near Charleston, SC, to learn more about our used models.